Our Vision
The Nanavati group believes and embodies the principles laid down by the Founder RM Nanavati.
Read More
Corporate philosophy of the Nanavati Group features
High standard of safety and excellent working environment for workers
Development and maintenance of environmental consciousness
Achieving world-class quality products
Constant research and development to meet and surpass the challenges
Customer satisfaction and prompt service at all times
Consistent, reliability and integrity
The strong foundation on the basis of which the businesses are run even to this day. At all times the group adhered to the strict moral principles that the Founder Chairman advocated and practiced. Keeping in mind, all business is done in the most fair and honest manner which maintains the integrity and provides the competitive advantage to the Nanavati Group at all times.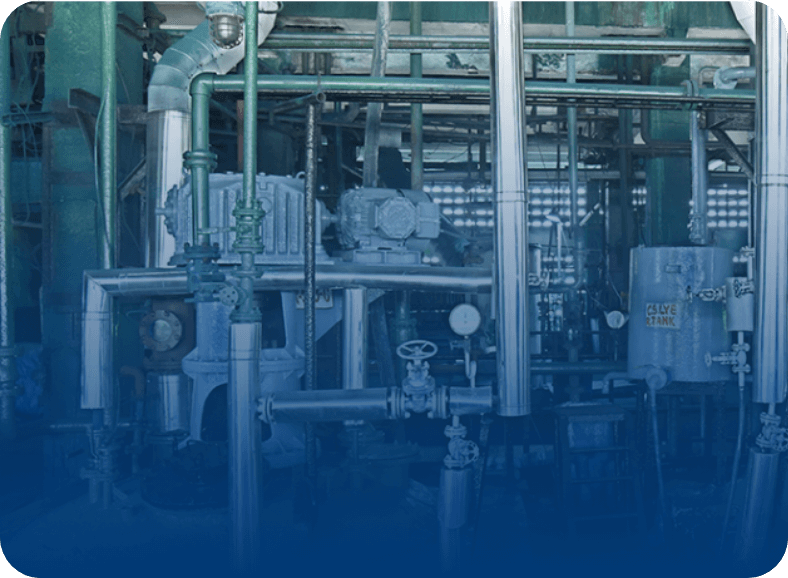 MANUFACTURING
Phthalo Colours & Chemicals
Phthalo Colours & Chemicals (I) Ltd. is the flagship manufacturing Company of the Nanavati Group. It was promoted in 1993. One of the premier manufacturer and exporter of Phthalocyanine range of Pigments with yearly tonnage of approximately 4500 MT of which more than 85% is exported.

At present the product catalogue of the Company Includes following products:
PIGMENT GREEN 7
PIGMENT GREEN 7 NC
PIGMENT ALPHA BLUE 15.0
PIGMENT ALPHA BLUE 15.1
PIGMENT BETA BLUE 15.3
PIGMENT BETA BLUE 15.4
PIGMENT FIBRE GRADES FOR PG7 STROBE 15.1
ACTIVATED CPC BLUE
Products of the Company are used in various industries like Ink, Plastics, Rubber, Textiles, Coatings, Paint etc. and meet stringent norms as prescribed by US and European MNC clients.
CERTIFICATIONS:
ISO 9001, 14001 of 2015
ISO 45000 of 2018
REACH ECHA Sustainability Support Services Registration Certificate PB
REACH ECHASustainability Support Services Registration Certificate PG 7
Products of the Company are audited by ECOVADIS which is one of the stringent quality and content norms as prescribed by the European Union.


OUR PRESENCE
Transforming ourselves from a singular company to a reputed group
The Nanavati Group is well entrenched in the chemical industry, honing its considerable experience gained over the years in both trading and manufacturing industrial products.

The group also remains committed to its philanthropic activities and charities, and is well poised to make the leap from 'a dynamic today', to the challenge of tomorrow.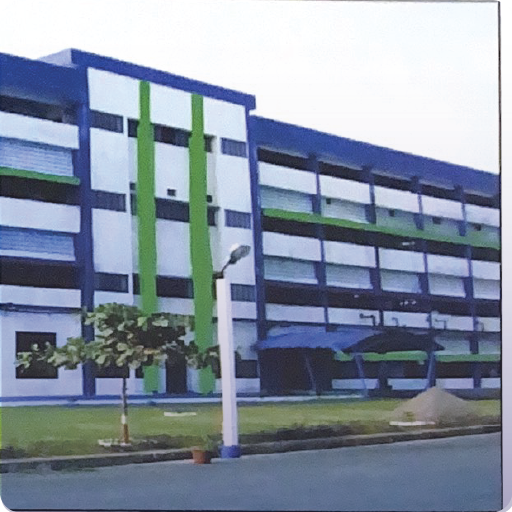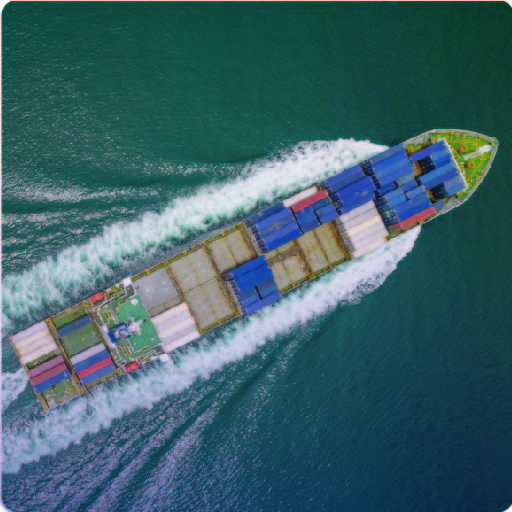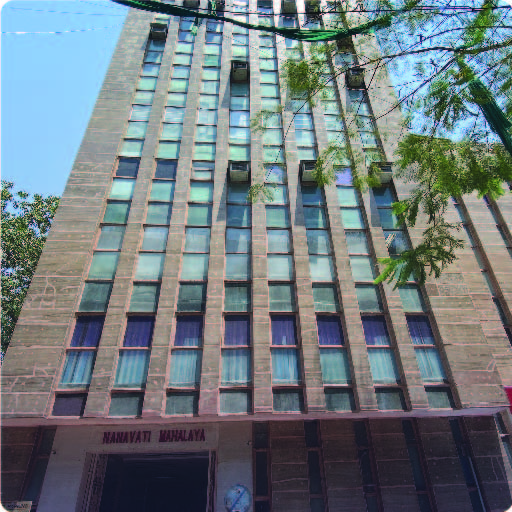 Social Responsibility
Taking utmost care to safe ground the delicate balance of nature.
Read More