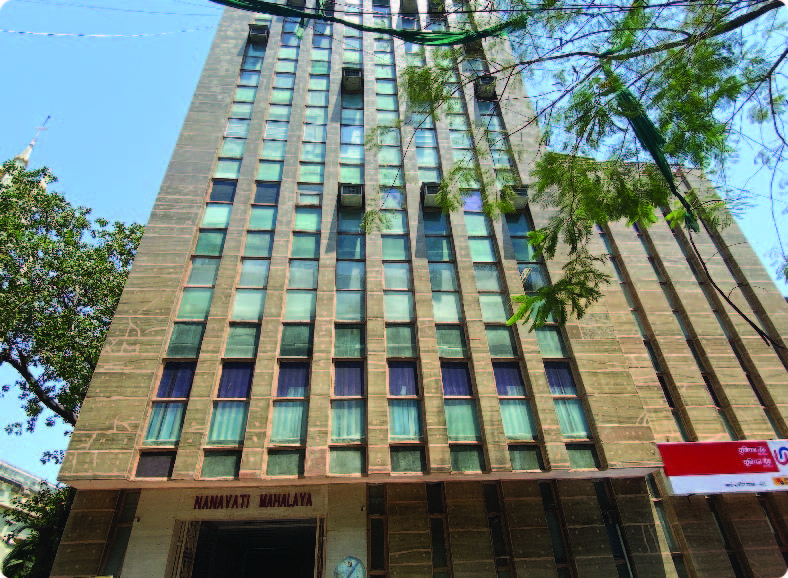 Nanavati Mahalaya
Nanavati Mahalaya Corporate Offices
18, Homi Modi St, Fort, Mumbai, Maharashtra 400001
Manufacturing
Manufacturing
PCCIL is a leading company of Nanavati Group. It started operations in 1993 to manufacture CPC Blue - pigment intermediate with a small capacity of 600 MTPA. Presently it has grown up into an integrated manufacturer and exporter of Phthalocyanine range of products starting from intermediate Crude Blue to finished Pigments and Dyes. PCCIL enjoys a reputation of an extremely consistent and reliable quality manufacturer of Phthalocyanine products in international as well as the domestic market. Plants with modern manufacturing facilities are located at Vapi, Gujarat, with a total installed capacity of 11000 MTPA. All units strictly adhere to Good Manufacturing Practices along with ecology consciousness. PCCIL is a government recognized export house exporting its products worldwide.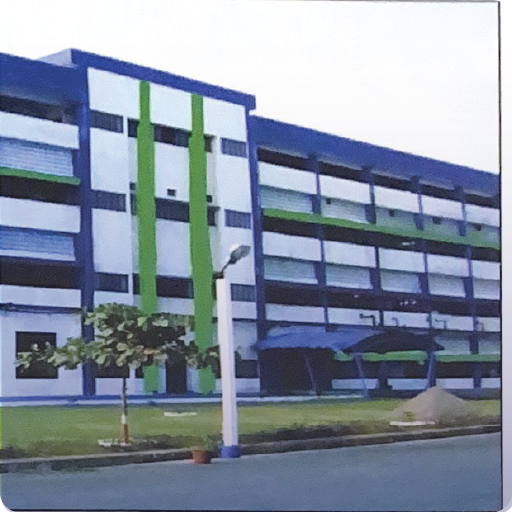 Business
Nanavati Sons Pvt. Ltd.
Nanavati Sons Pvt Ltd was established in 1945. It is primarily engaged in investments in properties, financial securities and trading in chemical intermediates, pigments and dyestuffs.
Business
Nanavati Speciality Chemicals Pvt. Ltd.
NSCPL established in 1972 and is presently engaged in service business along with trading of specialty chemicals, intermediates, pigments & dyestuffs.